CIVIS – Welcoming message by Directors-General
The Russian war of aggression against Ukraine has been going on for over a year now. One of its consequences is the flight of millions of people to other European countries. At the same time, many women, men and children from other parts of the world are seeking protection from persecution, violence and hardship on our continent. And the political and social discussion about the reception, accommodation and care of those who arrive here is picking up speed again. Some of this discussion is conducted with a sense of proportion and in awareness of legal and moral obligations, but some is driven by resentment. In this complex constellation of problems, the concerns and work of the CIVIS Media Foundation are particularly important and necessary. CIVIS is not only addressing the issue of flight. Since the beginning of its activities 20 years ago, the foundation has been concerned with the overall picture of migration, integration, cultural diversity and – connected to this – social cohesion, or more precisely: with the reflection of these topics in the media. It has followed the handling of racism, anti-Semitism, anti-Ziganism and Islamism in the media, but also the fight against these phenomena. It has drawn attention to the advantages of an immigration society, despite the difficulties that the coexistence of people of different origins and backgrounds can bring, and above all to what responsibility falls on the media in this context. The commitment of CIVIS finds a particularly visible expression in the renowned European CIVIS Media Prize for Integration and Cultural Diversity. It will be awarded for the 35th time this year, on 6 June in Berlin.
The strong response to the competition shows the importance of the issue. 871 productions from 22 EU countries as well as Switzerland – significantly more than last year – were in the running for one of the coveted prizes. They honour authors of outstanding television, radio and internet productions concerning CIVIS themes. In doing so, they encourage media professionals who make an exemplary contribution to understanding and opinion-forming on crucial political and social issues of our time.
The Association of Public Broadcasting Corporations of the Federal Republic of Germany (ARD), represented by WDR, the Austrian Broadcasting Corporation (ORF), the Swiss Broadcasting Corporation (SRG SSR), Deutsche Welle (DW) and Deutschlandradio, represented by their Director Generals, congratulate the nominees and wish them a successful award ceremony!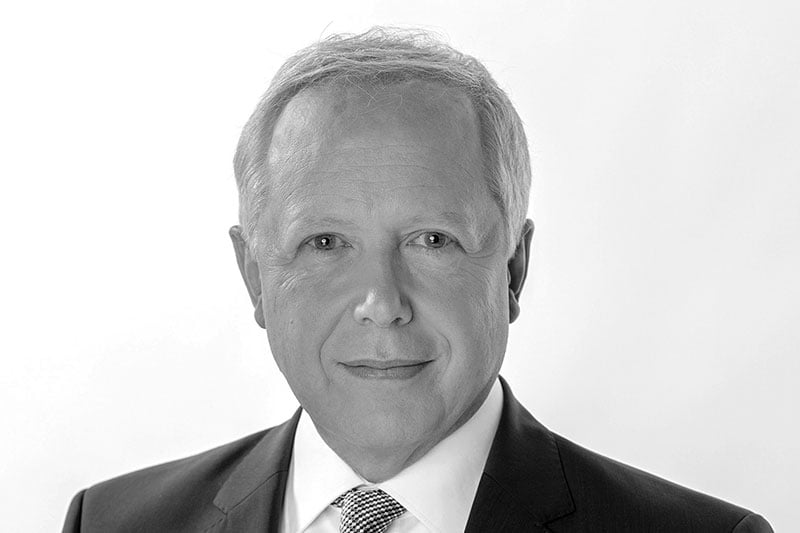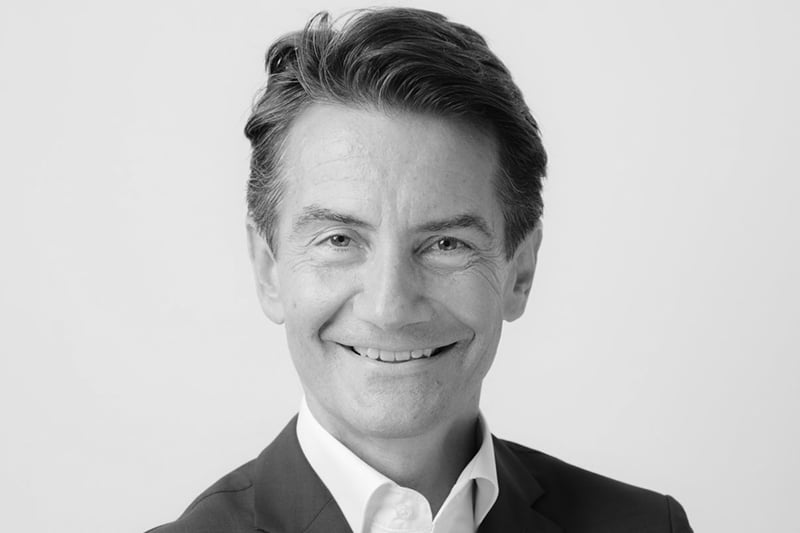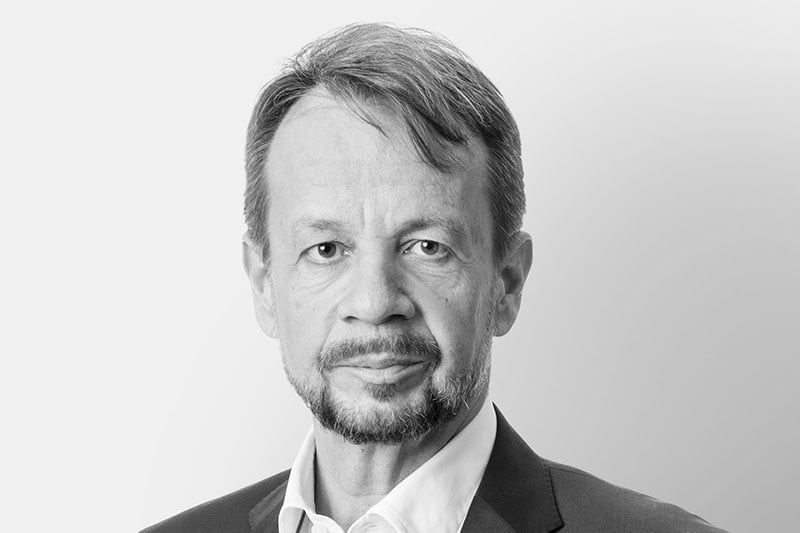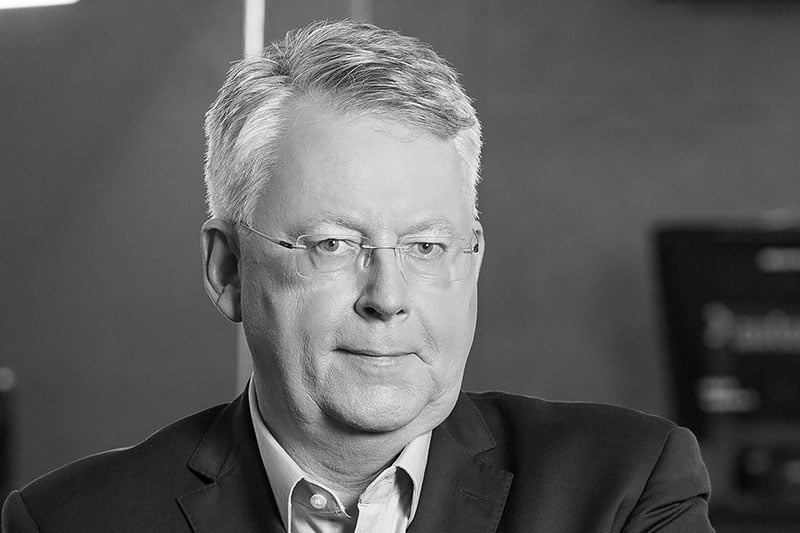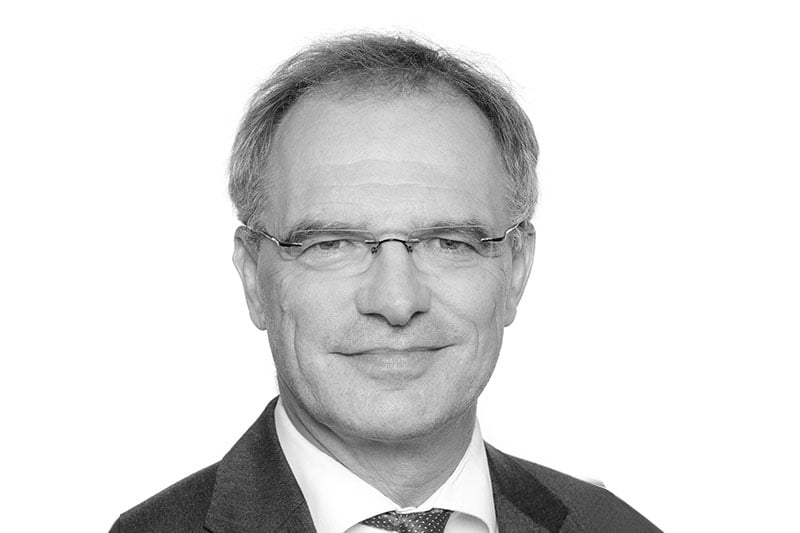 Header: bigstockphoto / Tupungato
Tom Buhrow: WDR / Annika Fußwinkel
Roland Weissmann: Roman Zach-Kiesling
Gilles Marchand:Alex Gotter
Peter Limbourg: DW/J. Röhl
Stefan Raue: Deutschlandradio/Bettina Fürst-Fastré